You guys.  Managing three blogs is a lot harder than I ever dreamed.  I cannot for the life of me seem to post regularly on all three.  I continually strive to do better and that's all I can offer.  So here I am popping in at a random time after 3 weeks of silence to share something I feel you need to hear.
One trend I've noticed in the blogging world is this trend for so many bloggers to start teaching and selling blogging courses.  There's nothing in the world wrong with that – here I am writing on a blog about cake bloggging.   And that's awesome!
BUT, the other trend I see is the ever increasing prices of the courses and information that's out there.  I appreciate that content creators need to scale and grow their businesses… but I so wish there were more of them that kept beginning blogger courses very, very affordable.
Afterall – almost anybody starting a blog is not making any money yet, so spending $500 or more on a course to grow your blog is likely not realistic.
Why am I telling you all of this?
Because there are a few bloggers and teachers that are keeping their prices low for new bloggers and one of them is Crystal from Money Saving Mom.
A few months ago I shared with you one of her first blogging courses… 5 Days to a Successful Blog Launch.  You can still grab that one here for only $17.  Since then, she has also released Blog Start-Up 101 which you can also still get here for $37.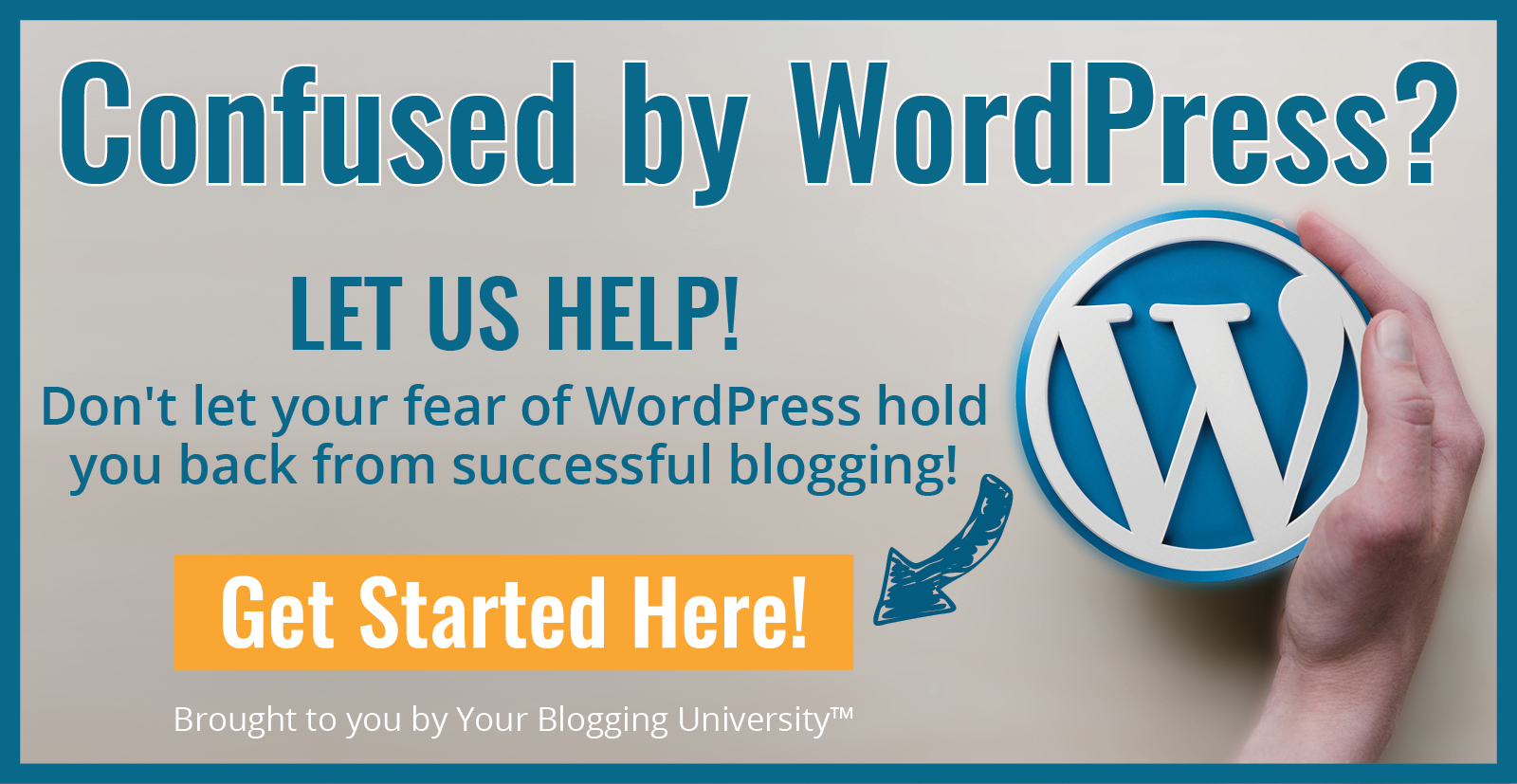 This week Crystal has released a third class – WordPress 101.  This course will included everything you need to know about getting started on WordPress (the best platform for your blog).
And for a few more days (through October 1), you can snag it for only $27.
Here's what's included :
WordPress 101 includes detailed lessons and video tutorials on:
Step-by-step instructions to help you start your own self-hosted WordPress blog if they don't already have your blog up and running

How to install and access your WordPress site after it's been set up

An in-depth tour of their WordPress Dashboard so you know how to use it effectively

Details of each of the WordPress Menu options and submenus so you know where everything is and how to use each option

How to use the WordPress Editor to create and publish or schedule new blog posts and pages

In-depth instruction on creating and using categories and tags to organize your posts and pages

How to use the WordPress Customizer to help you change the look of your theme to fit your taste

What plugins are, how to use them, and how to install them, including some of our favorites!

How to moderate, manage, and reply to comments on your blog, including how to keep the comment spammers at bay!

Important information on site maintenance, including backups, updates, and troubleshooting common issues.

PLUS bonus tutorial videos designed to take students step-by-step through important topics!
Ready to learn WordPress?  Click here to sign up!